'Talent wins games, but teamwork and intelligence win champions'.
The sport is a platform to showcase the talent.
First and foremost we thanks our Lord Almighty for countless blessings and making today's event a magnificent awe.
We extend our heartfelt thanks to our Founder President Dr. Devi Prasad Bachheti, Our Director Dr. Akash Kusum Bachheti for constant motivation at all times and awakening the desire and passion which supports us as a ladder to reach the pole of success.
I thank each and every member of Holy Angel Fraternity especially Mr. Kulbeer, Mrs. Kanchan, Mr. Dhruv for their tireless efforts and keeping up the good work. We look ahead for more successful events.
Your days of hard work were evident in your acts.
Finally, I would like to thanks our budding rock stars that made this event joyful with their impressive performances.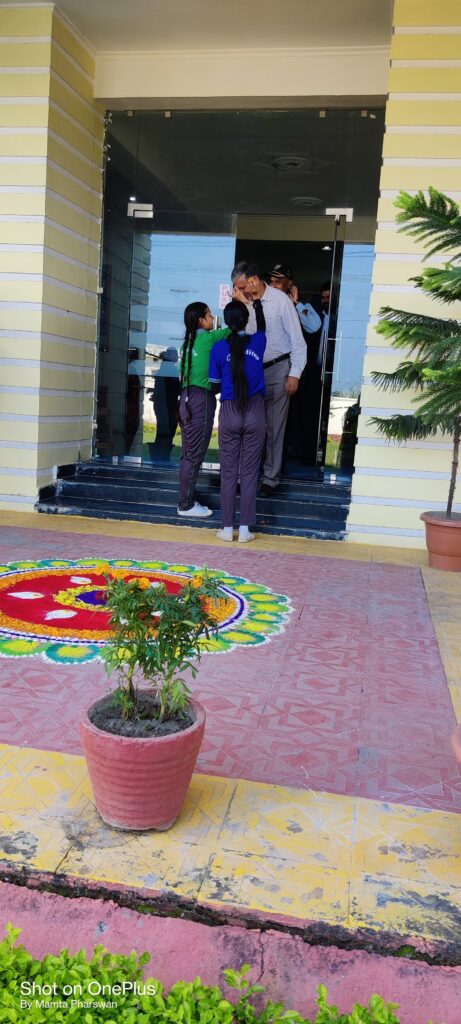 Thankyou, HOLY ANGEL FRATERNITY
for making this SPORTS MEET a successful one.
"ONCE AGAIN KUDOS TO EVERYONE"